UNAB Ranks Among the Four Best Universities in Chile in the URAP Ranking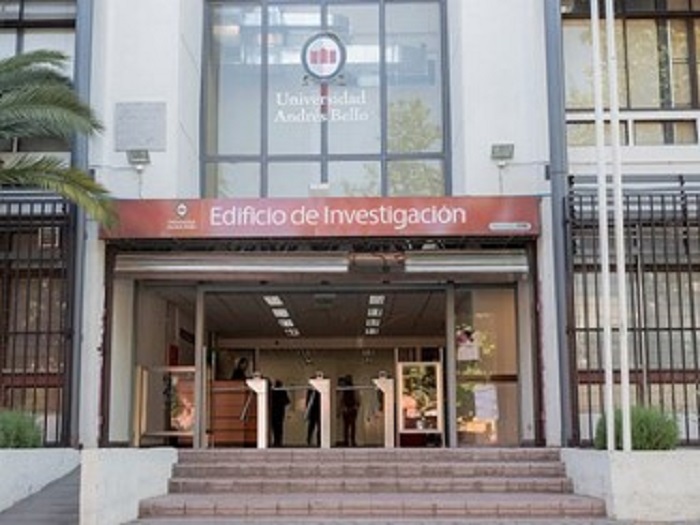 In a new version of the University Ranking by Academic Performance (URAP), which measures the research performance of 3,000 institutions worldwide and includes 29 Chilean universities, the Universidad Andrés Bello was ranked fourth in the country.
Written by Patricia Zvaighaft
For the third consecutive year, Universidad Andrés Bello (UNAB) ranked fourth nationally in the University Ranking by Academic Performance (URAP) 2022, after Universidad de Chile, Universidad Católica and Universidad de Concepción.
Published by the Information Technology Institute of the Middle East Technical University (Turkey), the ranking evaluates the research performance of 3,000 institutions worldwide, including 29 Chilean universities this year. UNAB is ranked number 1,033 worldwide.
The URAP ranking measures six academic performance indicators mainly focused on the number of publications, based on sources such as Web of Science, Scopus, and Google Scholar. The methodology used considers both the quality and quantity of publications and the performance of international research collaboration.
These elements are precisely what Dr. Ariel Orellana, Dean of Research and Doctorate Studies at UNAB, values. Unlike other rankings with a perception component regarding the institutions, the URAP focuses on hard data. "This means that researchers worldwide found that information relevant and incorporated it in the references or bibliography of published scientific works. This is a direct indication of the impact of that publication", explained Dr. Orellana.
For Dr. María Francisca Blanco, General Director of Research at UNAB, the outstanding position obtained by the institution in this measurement is "further evidence that proves the virtuous circle resulting from the university's commitment to generating new knowledge, which is one of its central pillars." Furthermore, this result shows that "today UNAB is an educational project seriously committed to research and the generation of quality public goods that impact and contribute significantly to our country", added Dr. Blanco.
The indicators used by the University Ranking by Academic Performance correspond to Article, a measure of current scientific productivity; Citations, a measure of research impact; Total Papers, the measure of sustainability and continuity of scientific production; Article Impact Total (AIT); Citation Impact Total (CIT); and International Collaboration. UNAB increased its score in five of the six indicators in this measurement.